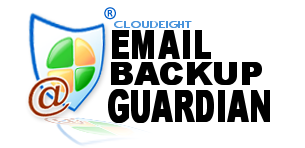 Your download of Email Backup Guardian should begin within 30 seconds, if it does not please click here.
Thank you for your support of our site. We hope you will find Email Backup Guardian useful!
Backup your outlook express email. Backup internet explorer. Backup your email addresses. Backup account settings. Backup blocked senders. Backup signatures. Backup Rules. Backup all your important files. Backup system settings. Fast and easy to use!